With over 10 years of experience in industrial recycling and manufacturing, Alpha Recycling and Hauling, LLC. stands by its commitment to provide the best quality products and services to its clients.
We offer the following products and services to meet your recycling and hauling needs:
48 x 40 four way A,B and C grade pallets
36x36, 40x40, 42x42, 44x44, 48x36, 48x42, 48x48
We build new and recycled pallets to meet your specific requirements
To control the spread of pests through wood packaging we heat treat pallets in accordance with IPPC standard to reduce the risk of spread
You can count on us for removal of damaged and scrap pallets. Contact us today to schedule removal from your location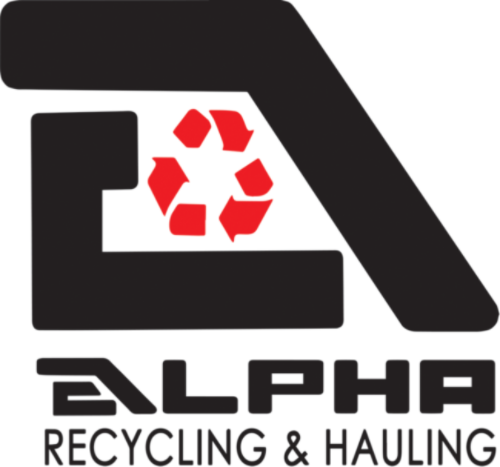 Contact Us Today!
(804) 218-5050